An educational journey that transforms the heart and mind
Marrara Christian College is committed to partnering with families to deliver high-quality Christian education, training and care for our students. 
Our teaching is shaped by current research and high-impact teaching strategies and delivered through a formational learning approach. 
Formational learning is an approach that develops the mind, captivates the heart and equips the hands. It encourages curious and courageous learners to explore God's world and live out the hope of Christ.
At Marrara Christian College we seek to help our students become:
Redemptive change agents
Grounded in their identity
Joyful
Life-long learners
Purposeful
Risk takers
Community minded
Resilient
Passionate Christian Believers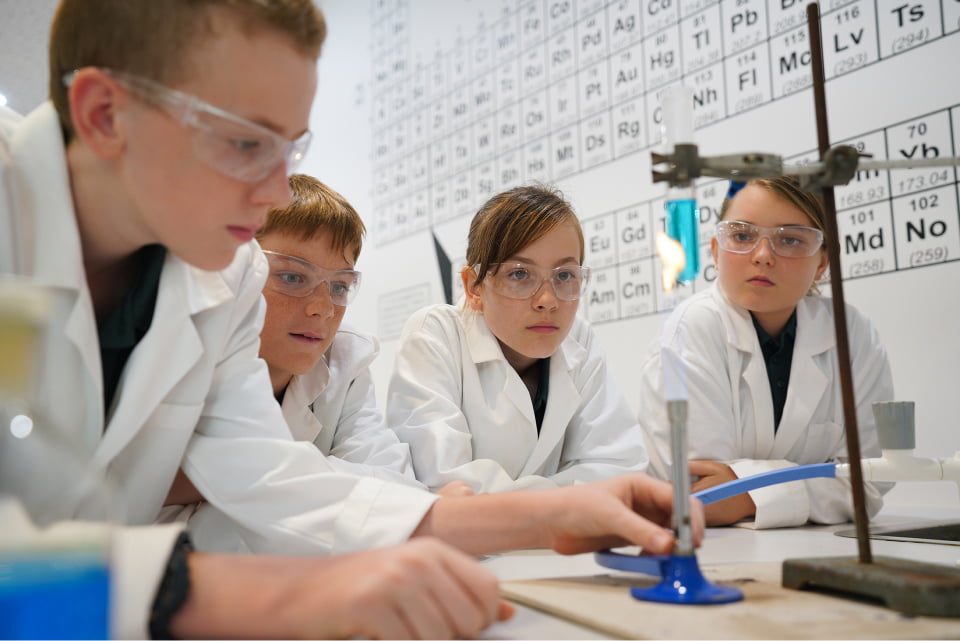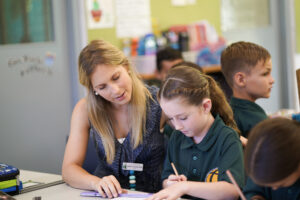 Kingdom Kids is Marrara's early learning provider. It offers engaging, authentic and fun learning experiences for children, based on a Christian worldview.
Primary is a dynamic learning environment in which students engage in deep grounding in the foundations of literacy, numeracy and Christian life and character.
Our middle school comprises Years 7-9, with Years 10-12 (senior school) offered onsite through NT Christian College.
Middle school students enjoy a range of formational learning experiences that encourage deeper learning and deeper connection with God and the world around them.  

NT Christian College is the senior years (Years 10-12) provider for all NT Christian Schools. Operating locally on each campus, and sharing resources to allow for a broader range of opportunities, NT Christian College facilitates high-quality learning environments that support students to find their path and step into their future.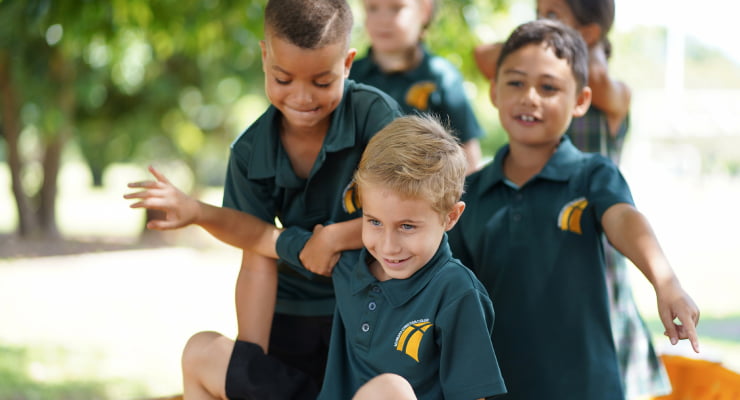 At Marrara we believe that all students are precious and valued image bearers of God. Read more »
Along with regular physical education (PE) lessons, students in middle school can choose to represent our school at local cluster days to compete against other schools. Read more »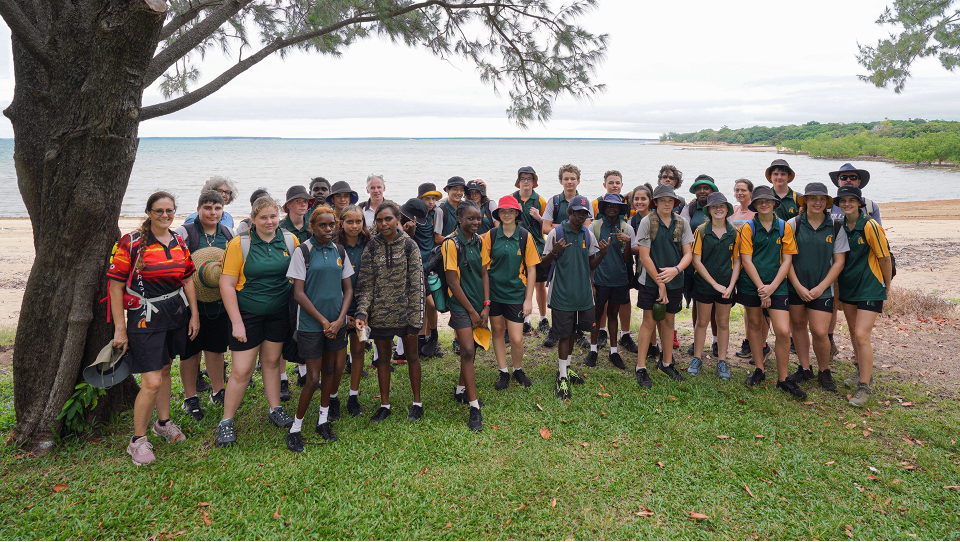 Camps are an integral part of each year's curriculum. They are a highlight of each year and form a key part of relationship building and resilience. Read more »
Take the next step today.
A quality Christian education
My children are new to Darwin and the College. They were missing face-to-face school while we were overseas due to the pandemic. The College helped my kids to have a smooth transition to adapting to the new environment. All the staff are very friendly and helpful. We are so grateful to see our children are enjoying their school life at Marrara.
The teachers at Marrara show genuine care and interest towards my kids.
Marrara Christian College has been a wonderful school for our three children to engage in learning about God's world and their place in it. From early primary, all the way through to their graduation in Year 12, my kids have been stretched and challenged academically, nurtured and supported in their interests.
Levi was placed with our business for his school-based apprenticeship, then he came on full-time at the end of 2020. If we could have another 10 Levis we would!